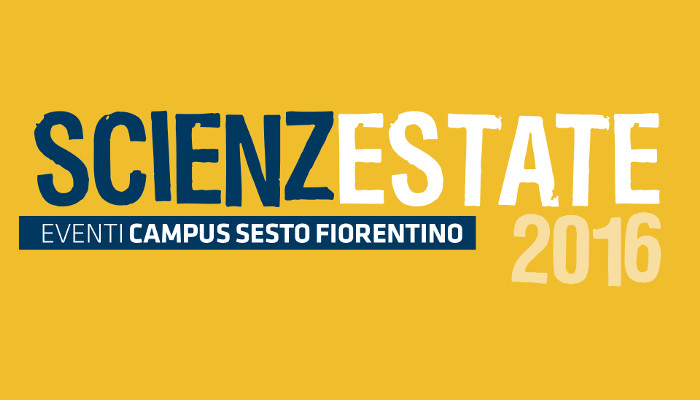 From the 7 – 13 June a series of events are taking place within the Summer Science Event 2016 at the Sesto Fiorentino Campus, Florence.
The Summer Science Event is about spreading science to the public, including families and children,
The Event has a range of activities for all ages: performances, interactive laboratories, demonstrations, guided tours and "mathematical walks" in the centre of Florence.
The AURORA project will be presented on 9 June as part of the event.
Click here for more information or download the programme.