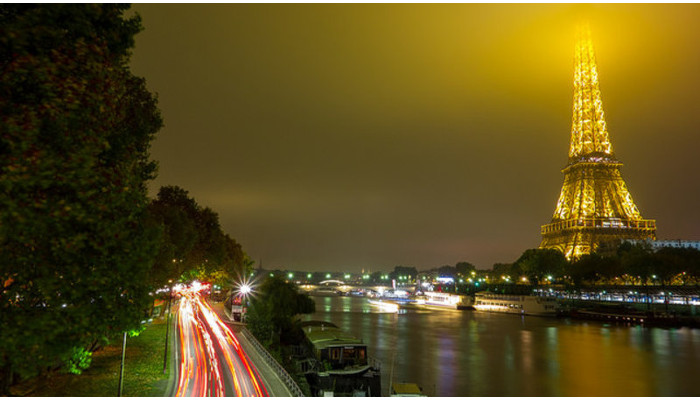 An interesting article concerning the quality of life and the economic impact related to air quality.
"Air pollution causes hundreds of thousands of premature deaths each year and costs up to 9% of EU GDP. Stalling on improving air quality is both dangerous and economically foolish, writes Louise Duprez."
Click here to read it!