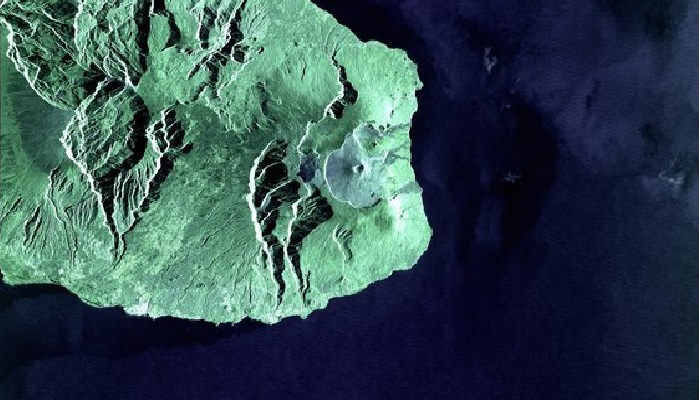 For those of us that are not experts in Earth Observation, the European Space Agency (ESA) has produced lots of material to help us understand their programmes and missions, and the impact they can have on our daily lives.
Let's start with the missions funded by the Copernicus global monitoring programme to ensure accurate and fast provision of data.
Click here to start getting to know the Sentinel family of satellite missions, which represent for ESA a "new-era for user access to environmental data".