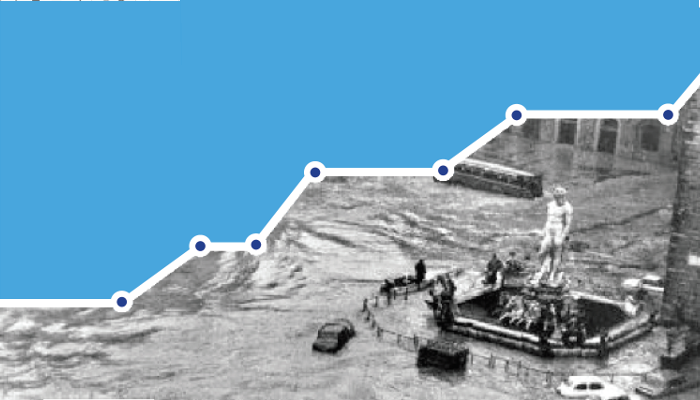 On the 3rd of November, a workshop will be held in Florence to discuss Innovation in Meteorology 50 years after the flood of November 1966.
CNR, Regione Toscana, Consorzio Lamma and various representatives of Public Institutions and Research Centres (including ECMWF) will present and discuss the current status of meteorological techniques.
The workshop is hosted by Accademia dei Georgofili.
For further information see the event agenda.