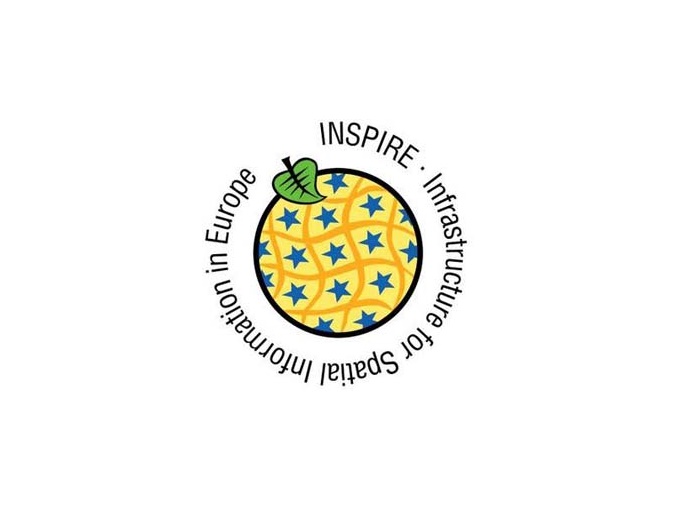 On Wednesday 28th September, AURORA will present some of its results during the INSPIRE conference being held in Barcelona (ES).
The interactive session called 'INSPIRE + Copernicus' wil be moderated by Koen Verberne, from Datacraft, a member of the AURORA team. It is an important session, given how much is happening in the area of combined multiple data sources from different countries and remote sensed data. The session will gather experiences from speakers and the audience.
The full programme of the event is available here.