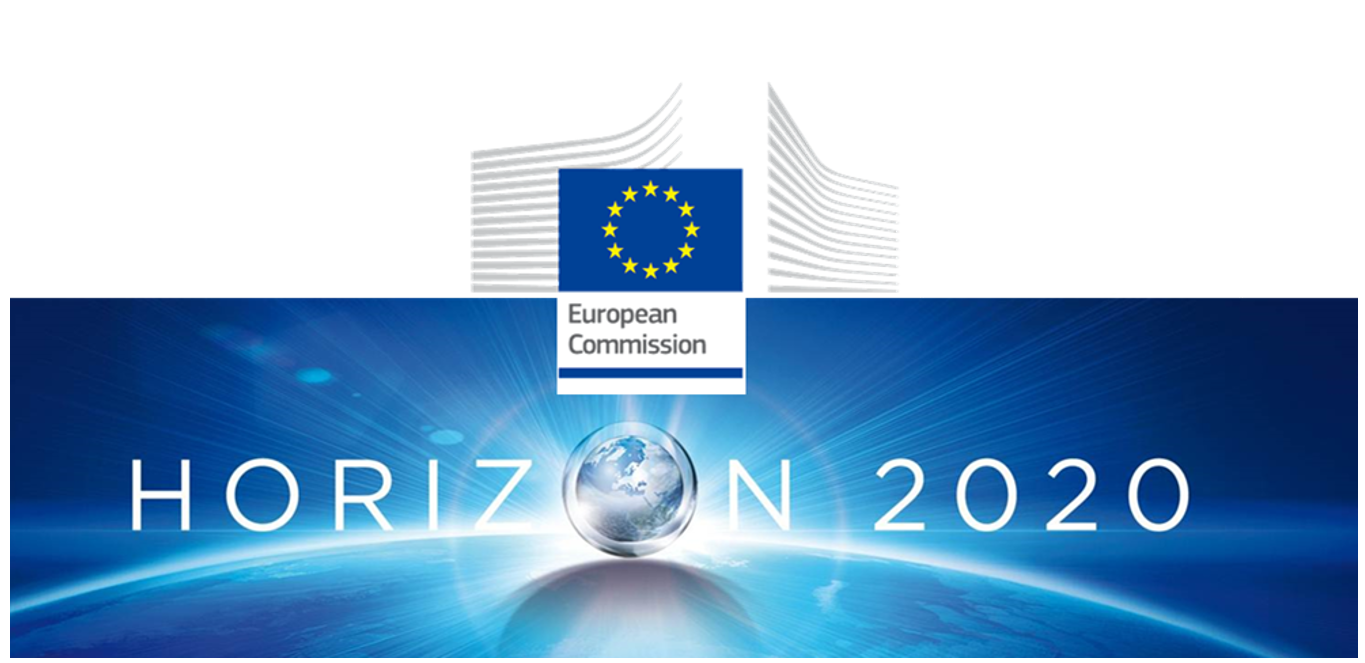 AURORA was selected to participate in a survey launched by the European Commission to assess the added value of current and previous EU Framework Programmes.
The survey gives stakeholdest a chance to provide input on the additional value of the Programmes compared to what can be achieved at national and/or regional levels. It is a key concept for evidence-based policymaking in the EU and a mandatory criterion for evaluating the Framework Programmes.
Feedback from the survey will contribute to the Interim Evaluation of Horizon 2020. The Interim Evaluation plays an important role in discussions on future budget allocation, as well as the design of future EU funding for research and innovation.
Results will be shared here as soon as they are available.