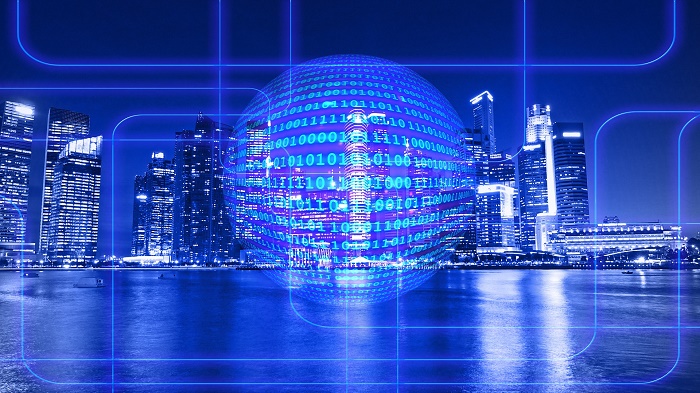 The opportunities to generate commercial business with satellite imagery has grown considerably over the years. Primary reasons for this trend are that more satellites have been launched, the quality of the data has improved, and the costs of the data have decreased. However, there is still a gap between market demands and organisations providing monitoring services. Organisations specialised in satellite imagery often do not speak the same language as potential customers and vice versa. Furthermore, companies often find it difficult to evolve their services from project-based to product-based; scaling up remains difficult for many organisations after initial successful pilots.
DataCraft aims is to help close the gap between market needs and technological possibilities, and exploit emerging data driven opportunities. As business developer, innovation manager and project manager, DataCraft helps organisations to develop and upscale monitoring services. DataCraft covers diverse sectors, including food security, air quality and humanitarian interventions.
In 2017 DataCraft's owner started the company 52impact with a business partner, to increase impact in the geo-information sector. 52impact provides technical consultancy and develops monitoring services by combining existing data driven technologies. Most services are co-developed with partners that have intimate market knowledge of certain sectors. Currently, 52impact has 3 members of staff and they have two job openings.
52impact is always open for partnerships to explore new opportunities with geo-information data.