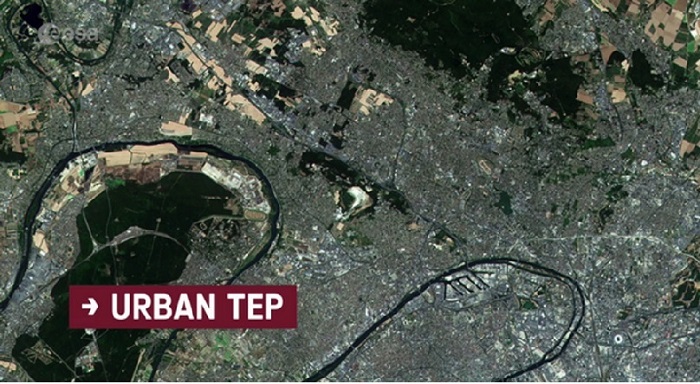 ESA's online Urban Thematic Exploitation Platform (U-TEP) has been launched and makes information from satellite data available for non-expert users to monitor the urban environment.
The new processing tool bundles information contained in large amounts of satellite data. It is paving the way for the wealth of Copernicus Sentinel satellite data to be more easily incorporated into online environment-monitoring services.
This initiative is in line with the work being carried out within AURORA, to make the mass of information from the Sentinel missions available to a non-expert audience.
More information is available here.