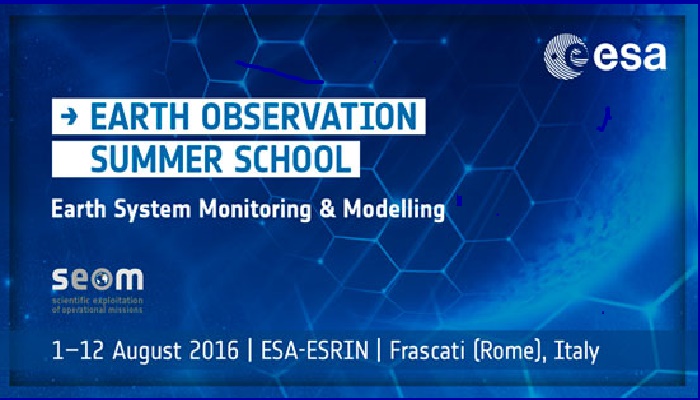 CNR-IFAC will represent the AURORA project with a poster at the European Space Agency summer school on Monitoring of the Earth System to promote the exploitation of Earth Observation data across disciplines.
The school is open to Early Career Scientists (i.e. Ph.D. students, young post-doctoral scientists), who are specialised in a variety of Earth Science disciplines.
For more information about the summer school, visit the official site here.