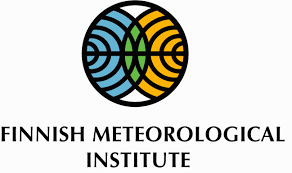 AURORA project will be presented at Nordic Ozone and UV-radiation Group (NOG) meeting later this week.
Annual NOG 2017 is held on April 20-21, 2017, in Helsinki, Finland and hosted by the Finnish Meteorological Institute. This meeting brings together a large number of scientists working on ozone and UV-radiation measurements and analysis.
AURORA partner Antti Arola will attend the meeting and present AURORA project in general with emphasis on UV related activities of the project.