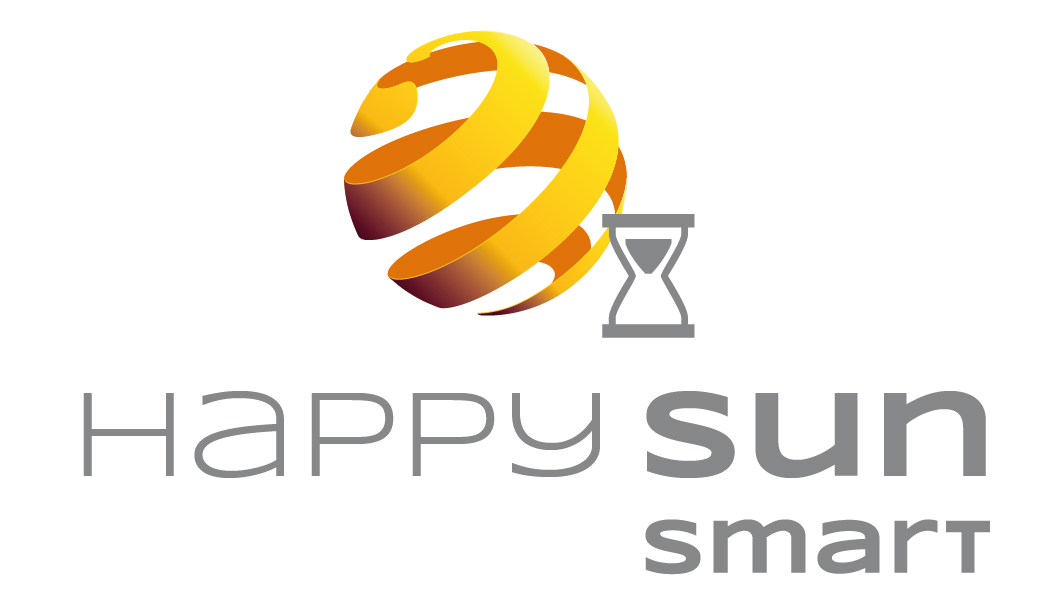 The AURORA project will further improve the performance of HappySun, the innovative smart solution for solar photoprotection.
HappySun is the satellite-based system for personal solar photoprotection: the innovative integrated solution for sun exposure through a specific smartphone app allowing for the safer and enjoyable sun bath.
The HappySun system is based on the exploitation of data coming from different satellites enabling real-time measurement of the ground-level UV radiation. HappySun is an unprecedented solution allowing a continuous monitoring of the UV radiation incident on the user's skin, taking also into account the ground-reflected radiation surrounding the user and the sunscreen applied.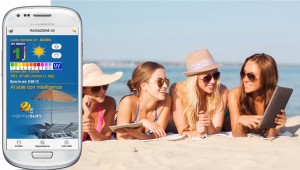 This technology has been developed by Flyby and it will become even more accurate thanks to AURORA project's results by additionally exploiting Copernicus satellites data (such as Sentinel 4 and Sentinel 5/5p) in the next years.
The HappySun app is free and runs both in Android and iOS devices.