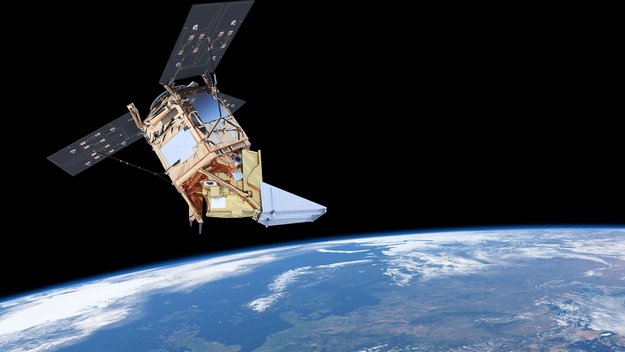 The Sentinel-5 Precursor satellite is almost ready for its launch.
ESA has launched an invitation for the media to see the satellite on 20 July at Airbus in Stevenage, UK, before it is shipped to Russia for launch.
As well as viewing this state-of-the-art Copernicus satellite in the cleanroom, media representatives will be able to learn how the mission will revolutionise air-quality monitoring.
More information on the ESA web page.