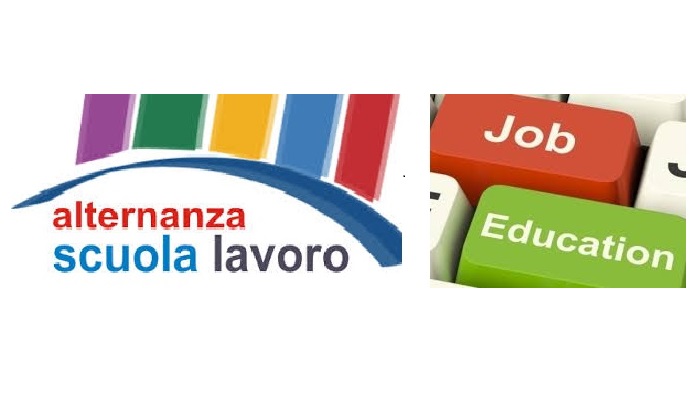 Within the initiative Alternanza scuola-lavoro organised for students of secondary schools in Europe, a series of seminars was organised at IFAC-CNR (Sesto Fiorentino, Italy).
AURORA was represented with a presentation entitled "COPERNICUS: from the satellite to the smartphone".
The presentation provided secondary school students from Sesto Fiorentino and Firenze with a brief introduction about the Copernicus programme and details about the objectives and scope of the atmospheric Sentinel missions and of the AURORA project.