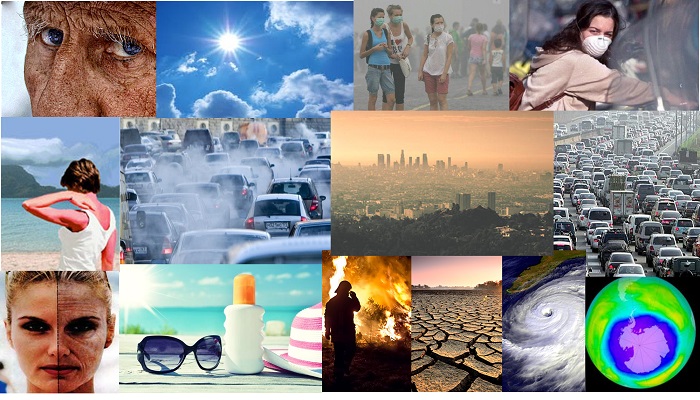 The H2020 AURORA project has come to its end. Over three years dedicated to high level scientific research and its application in 2 fields that are relevant to everyone on this planet: air quality and safe-sun exposure.
Satellites already in orbit or soon to be launched by ESA, the European Space Agency, are making this research possible in view of benefitting all European citizens.
The Final Conference will take place in Florence on September 9 – 10, 2019 at the Cenacolo del Fuligno.
During the two-day event, AURORA partners will present the results of the project in its main fields of interest:
– Science: synergistic exploitation of atmospheric Sentinel data;
– Technology: challenges of the AURORA technological infrastructure;
– Applications: tropospheric ozone and UV surface radiation.
The concluding discussion will engage conference participants in ideas on future perspectives envisaged by the AURORA team for potential follow ups to the project and to the important R&I launched by this project.